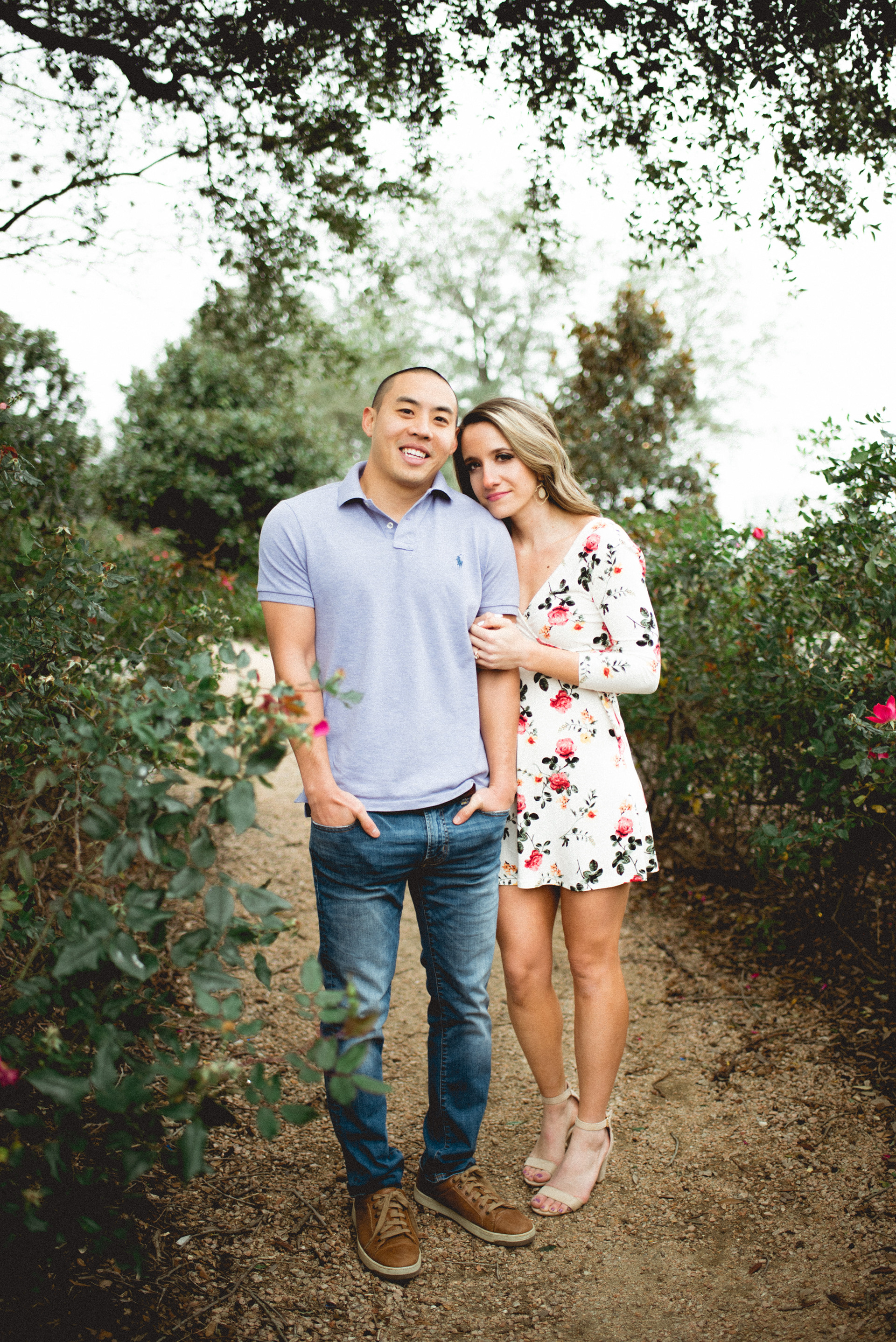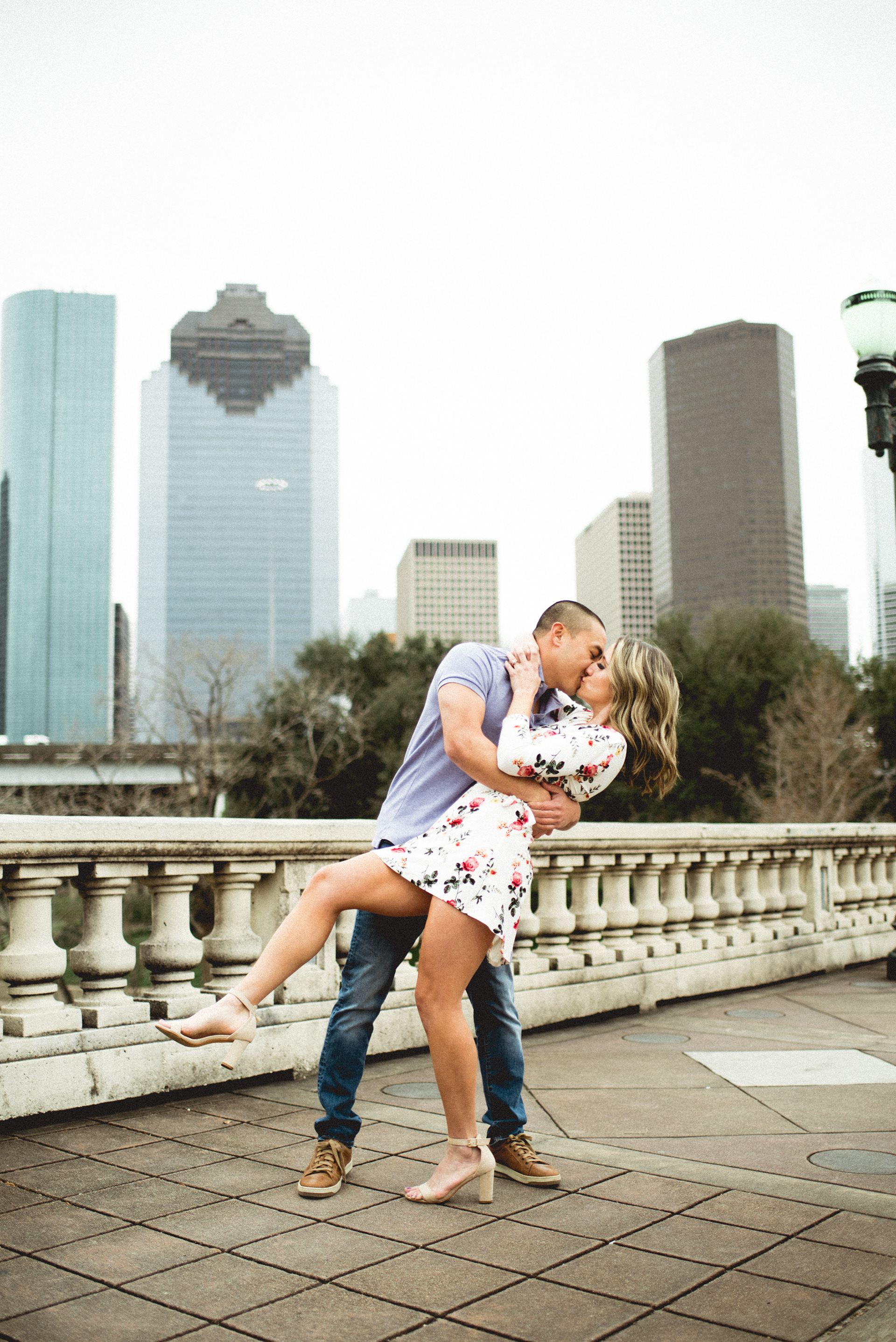 "

Nicole was sure to make Mike and I feel comfortable during the entire shoot despite the freezing temps, haha. She was knowledgeable on where the hot spots were in Houston that met my criteria. She was able to distract our dog Max for the perfect photo op!!! She's so talented and I'll definitely be contacting her for my next photo shoot.

"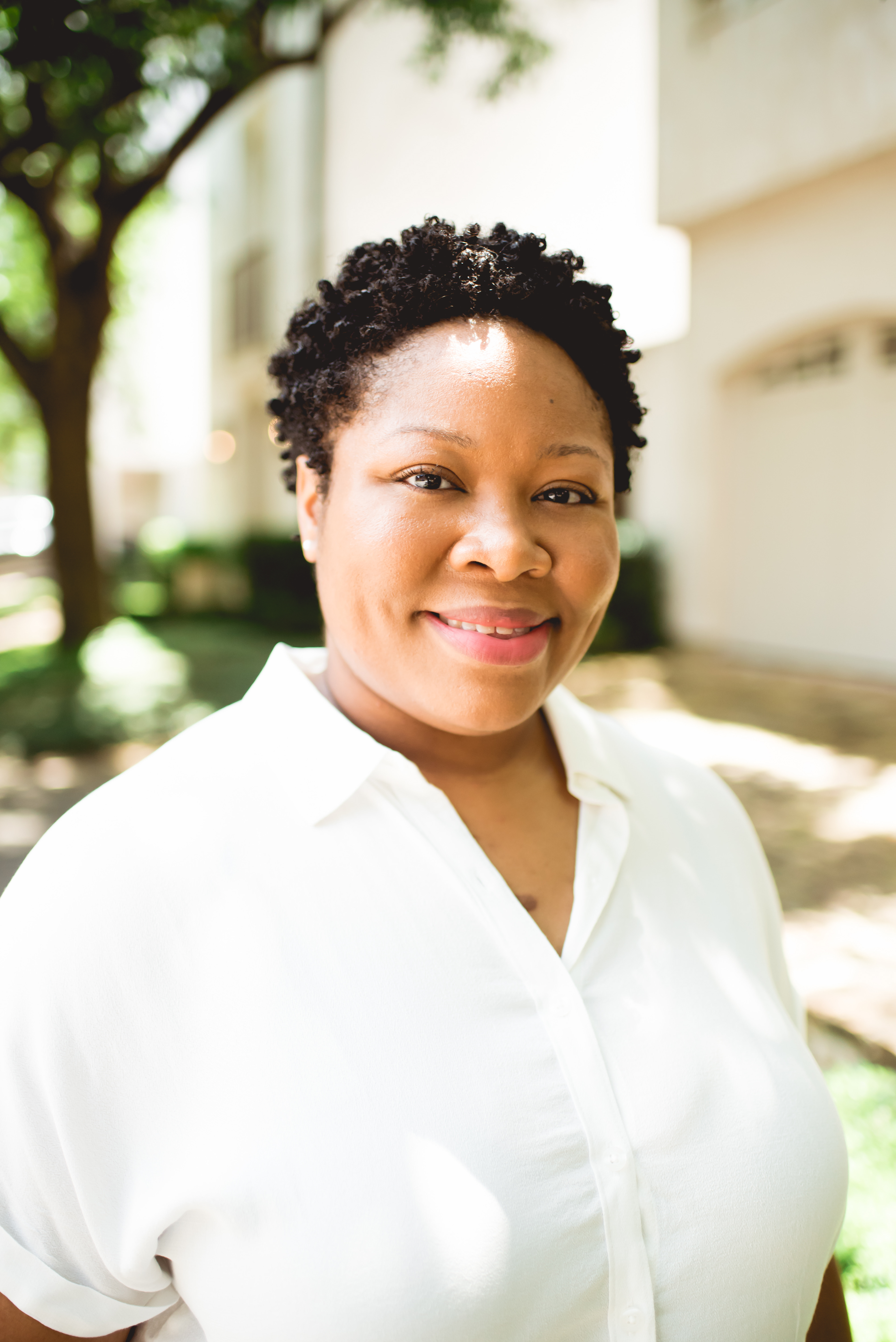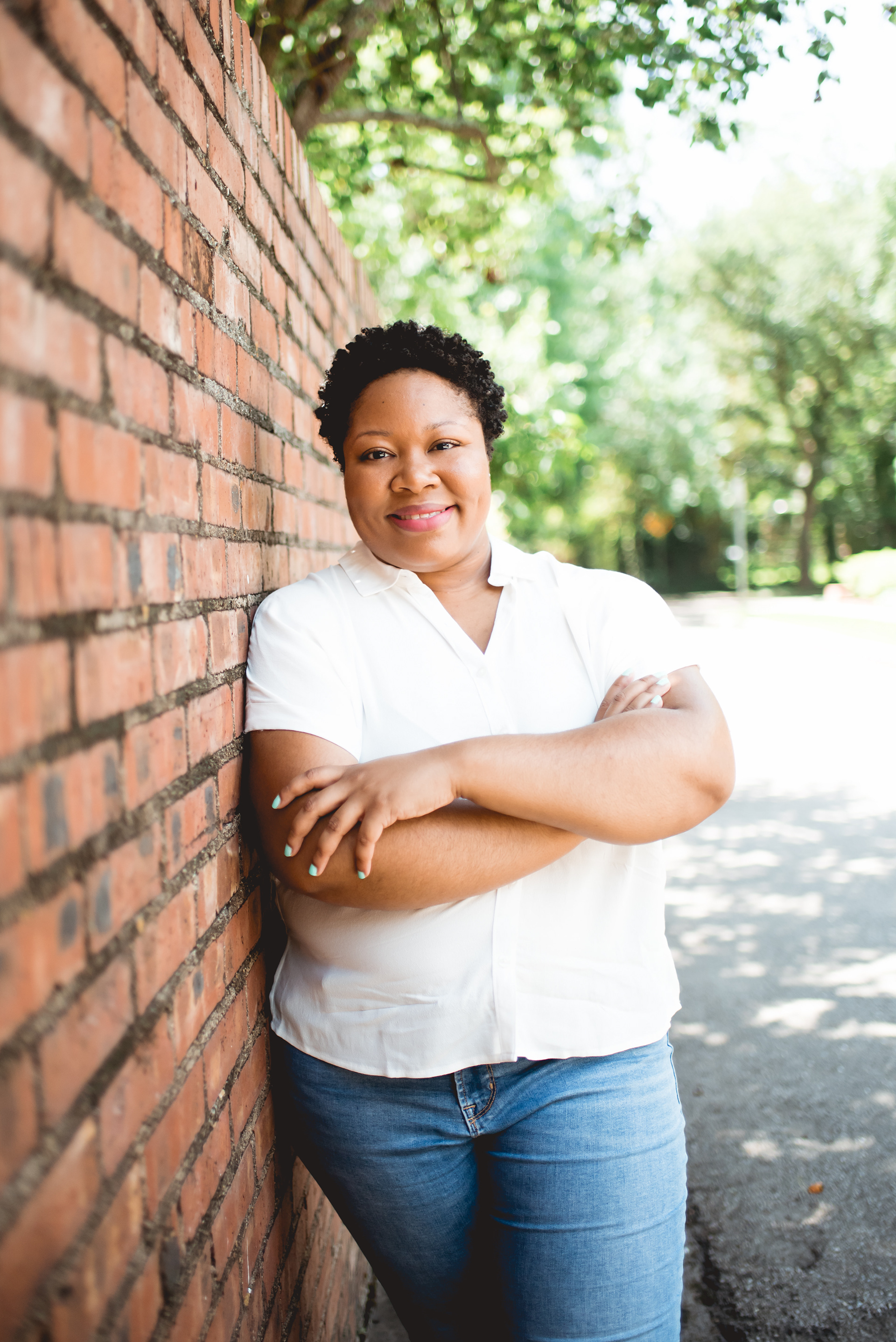 "

I chose Nicole as my photographer because her photos were exactly what I envisioned for my shoot. The location Nicole chose was perfect! Just enough greenery and a touch of brick wall. With the help of my mood board, she was able to meet all my expectations. I would definitely recommend Nicole to friends and family. 

"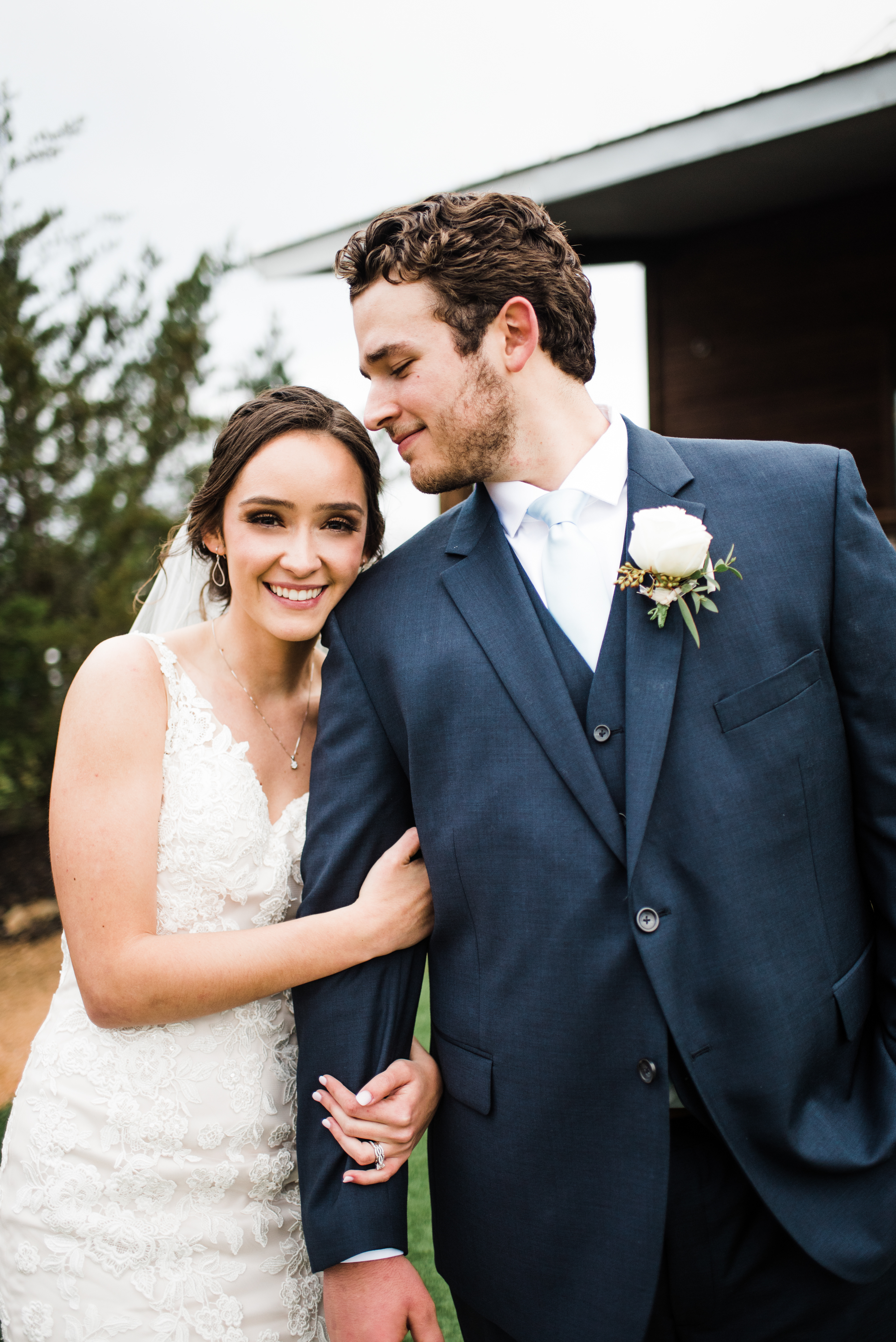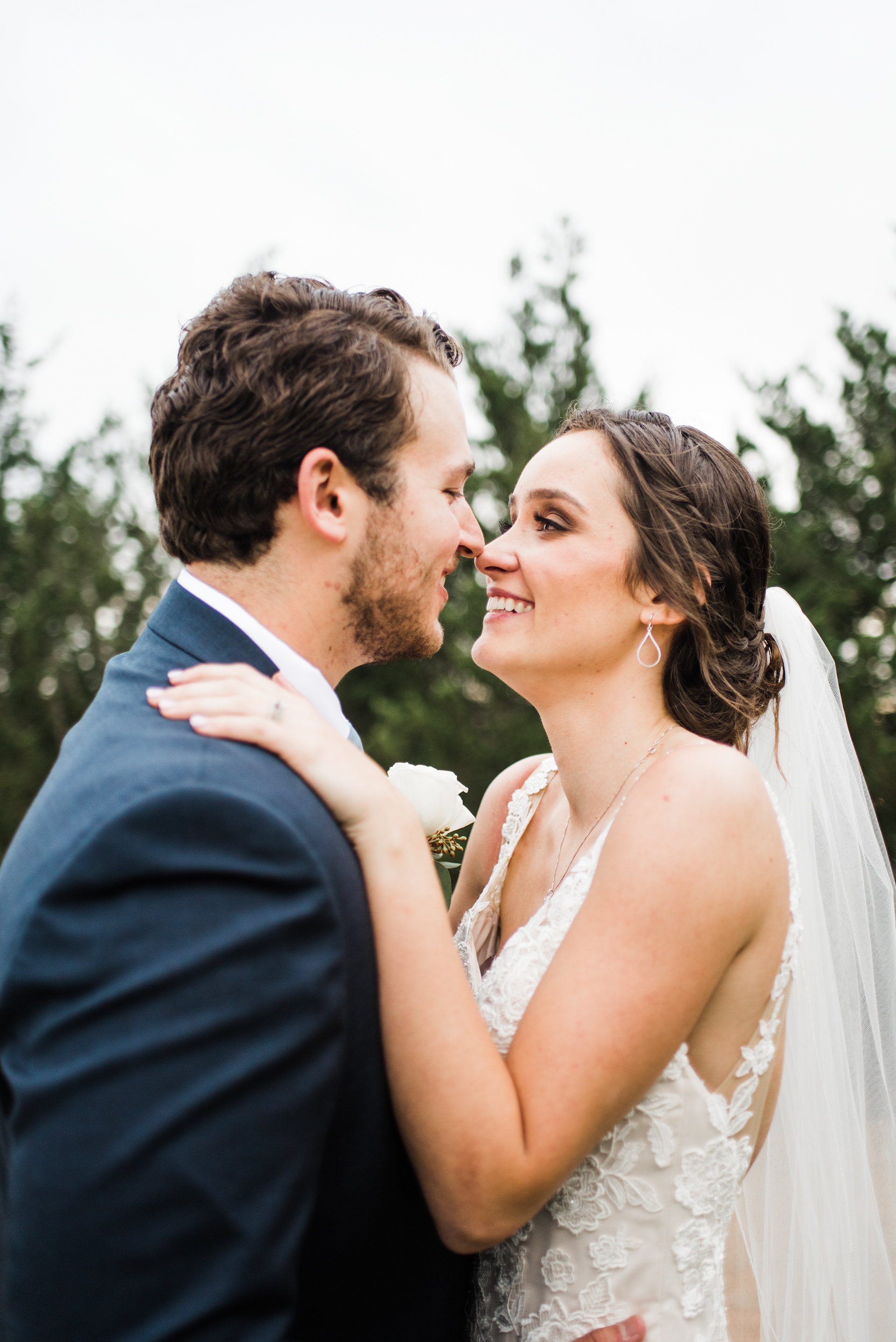 "I came across Nicole's photography on a friend's Instagram. I instantly became enamored by her style of photography- it was absolutely stunning. From the moment I reached out to Nicole, she was professional, poised, and incredible easy to talk to. She couldn't be any sweeter! She was also so patient with us, which was very helpful for a couple who's not used to being in front of a camera much. Nicole was an incredible piece of our wedding puzzle. Everything leading up to, during, and after the wedding was so seamless. We cannot put into words how overjoyed we are with our wedding photos. She captured every moment and detail beautifully. It was hard to pick our favorite! This meant so much to us, as this was one of the most important days of our lives. Photography is a big  decision for a big day, and we're truly so thankful to have placed our trust in Nicole to capture the magic and memories of our wedding day!! These photos will be a part of our family's life forever."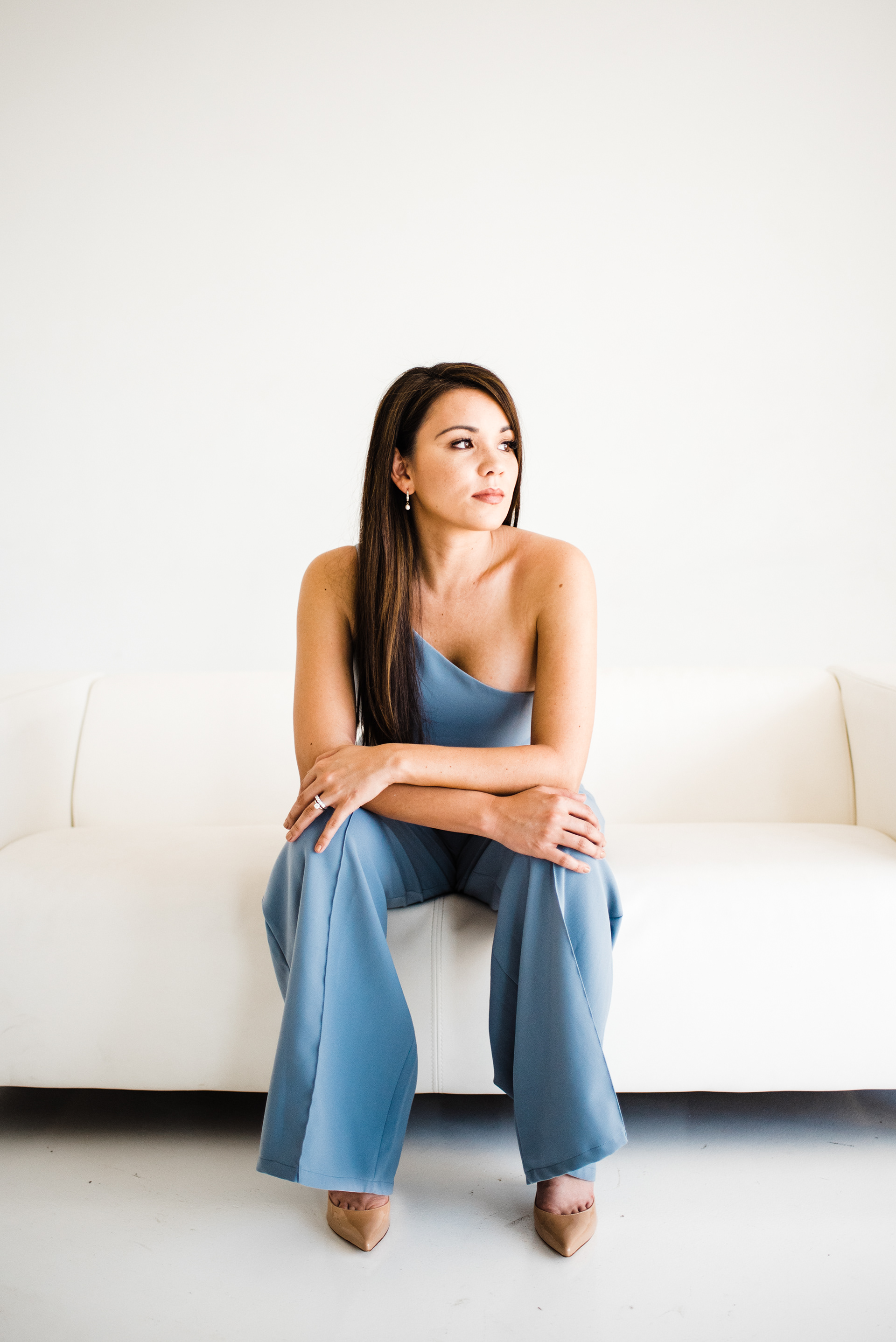 "Nicole has a wonderful eye for composition and a clean, crisp, modern editing style. Logistics were super smooth and I felt comfortable in front of the camera! My favorite part of the shoot was trying a new place in Houston to shoot -- 4444 Westheimer -- recommended by Nicole! My expectations were definitely met."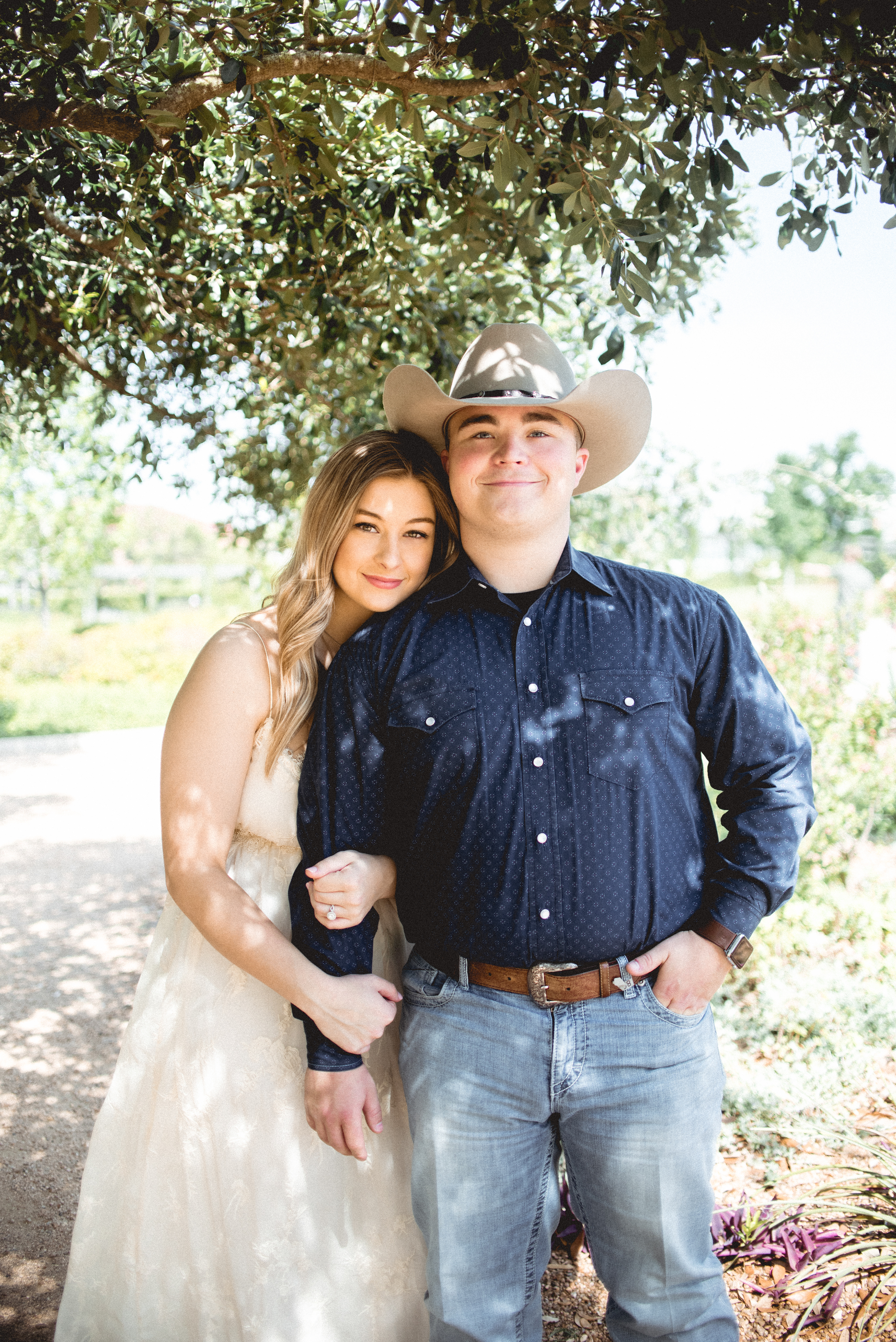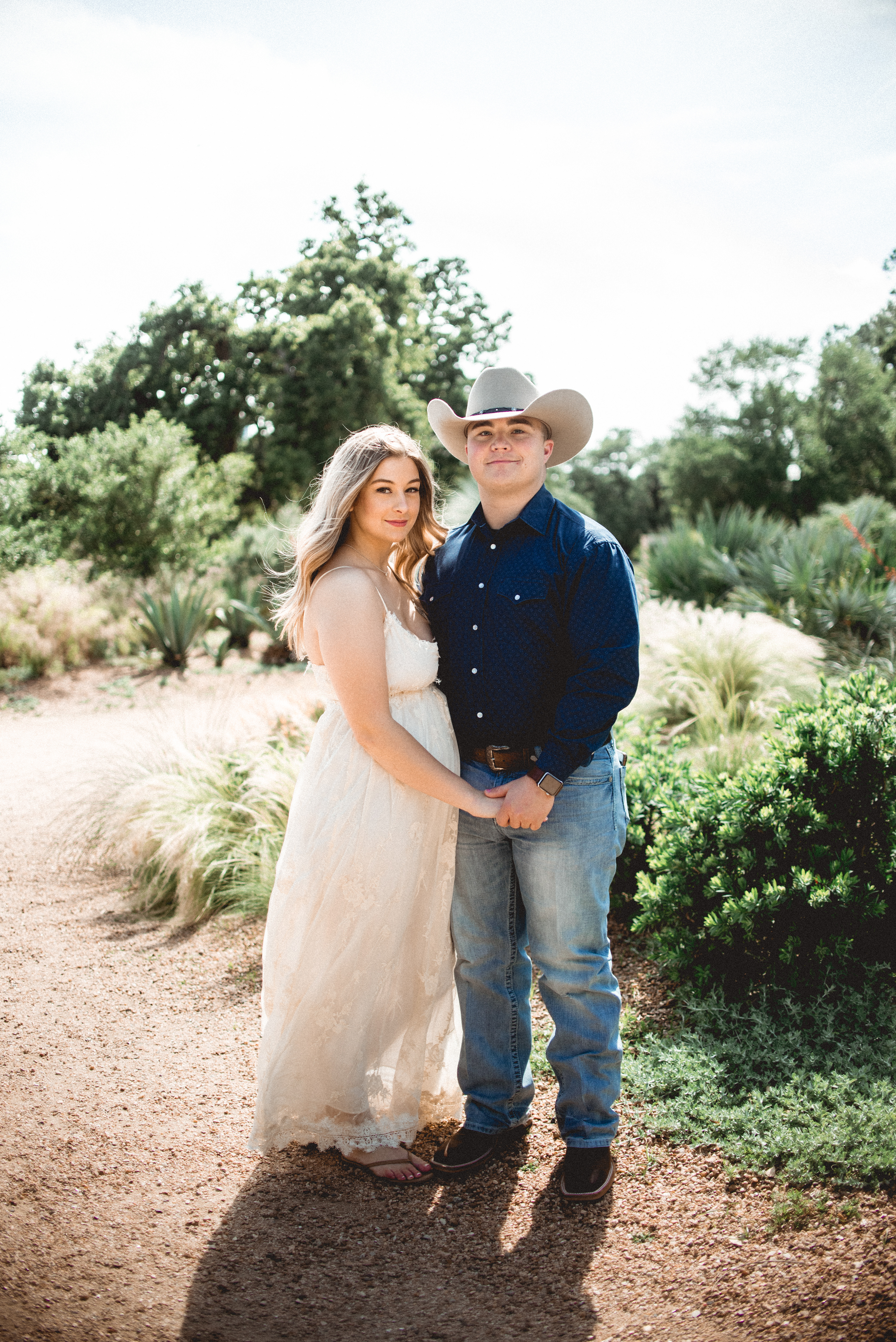 "Nicole was such a sweet girl from the very beginning. We took our engagement pictures with her and were very pleased with the outcome. We wanted light and happy photos to document such an important part of our lives. She is going to be our photographer for our wedding in November and I am confident that she will capture all the special moments and get them to us as quick as she can. She's been great to work with!"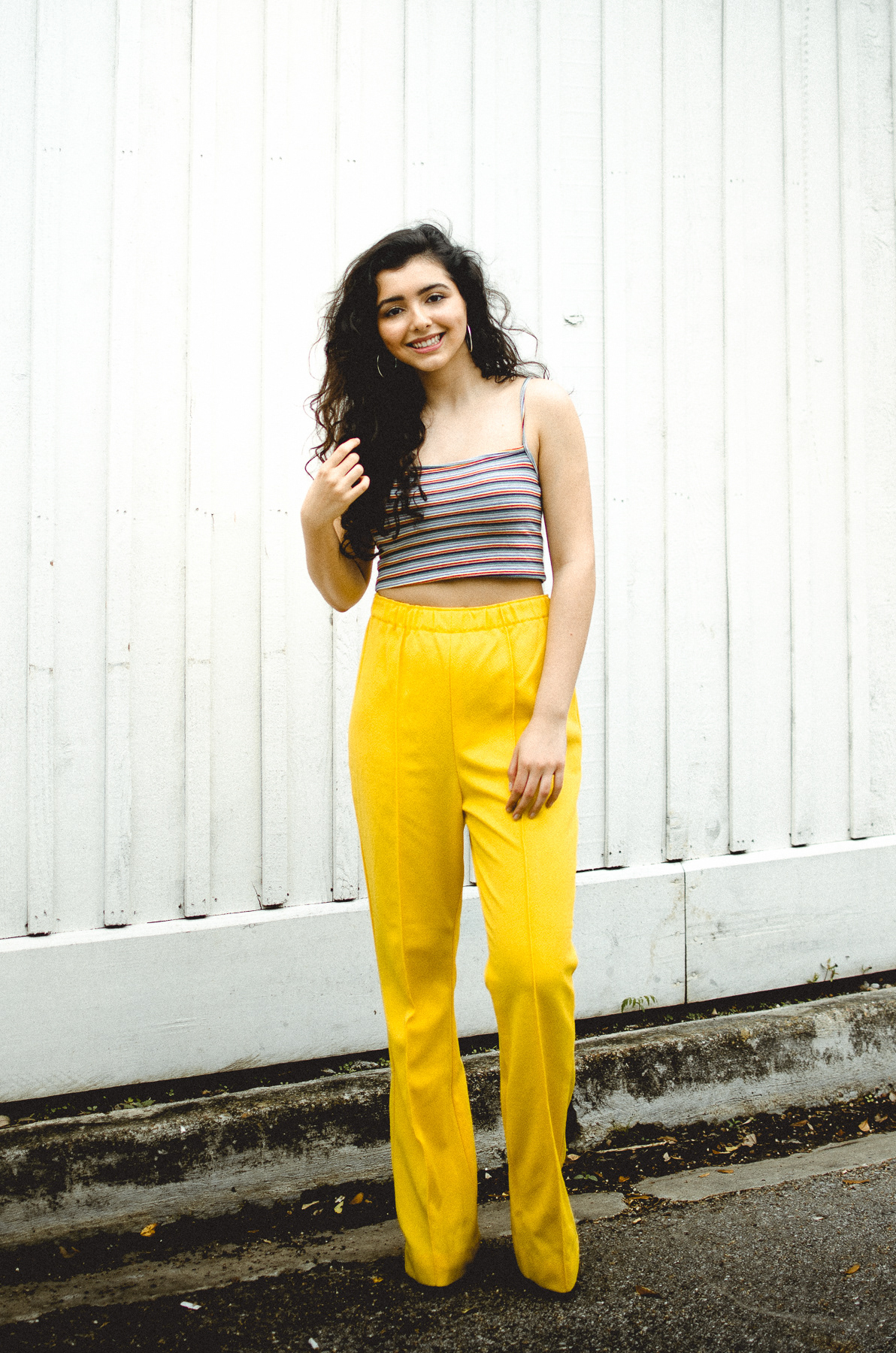 "I loved my senior photoshoot with Nicole! Since I wasn't used to posing for pictures, she guided me throughout the process. She is very professional and sweet and made me feel more comfortable in front of the camera. I loved the unconventional spots she found throughout the Museum District and I was pleasantly surprised at how quickly she sent back the edits (same day!). Would definitely recommend to anyone looking for beautifully edited and unique photos."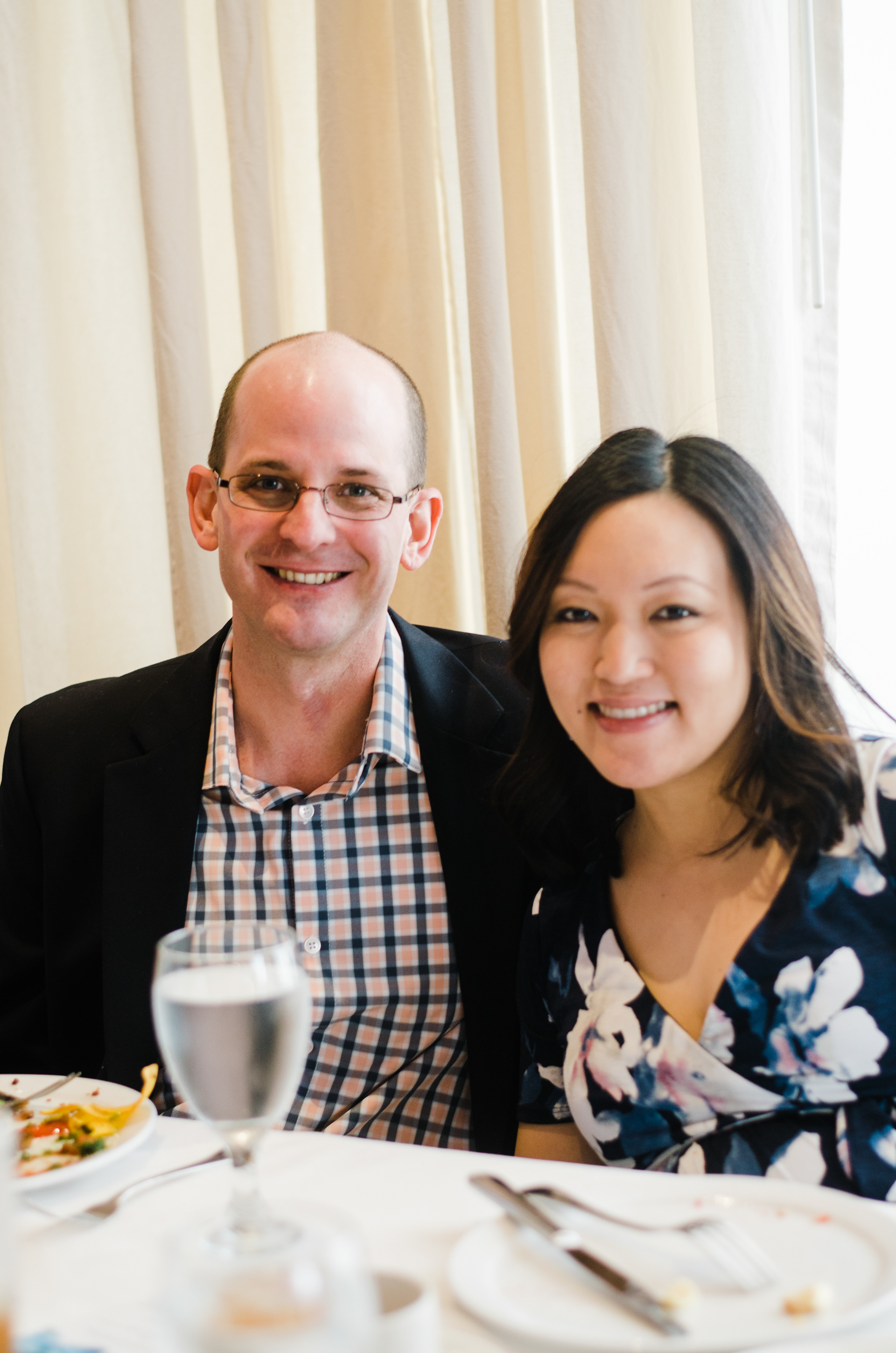 "Nicole photographed our couples baby shower.  She captured our morning perfectly.  It was very natural to work with Nicole.  We had a large group and it felt like she was just hanging out with us.  She documented a very special moment in our lives.  We are thrilled with the results!  The lighting, color, and focus of the photos will forever remind us of how that day felt in our hearts."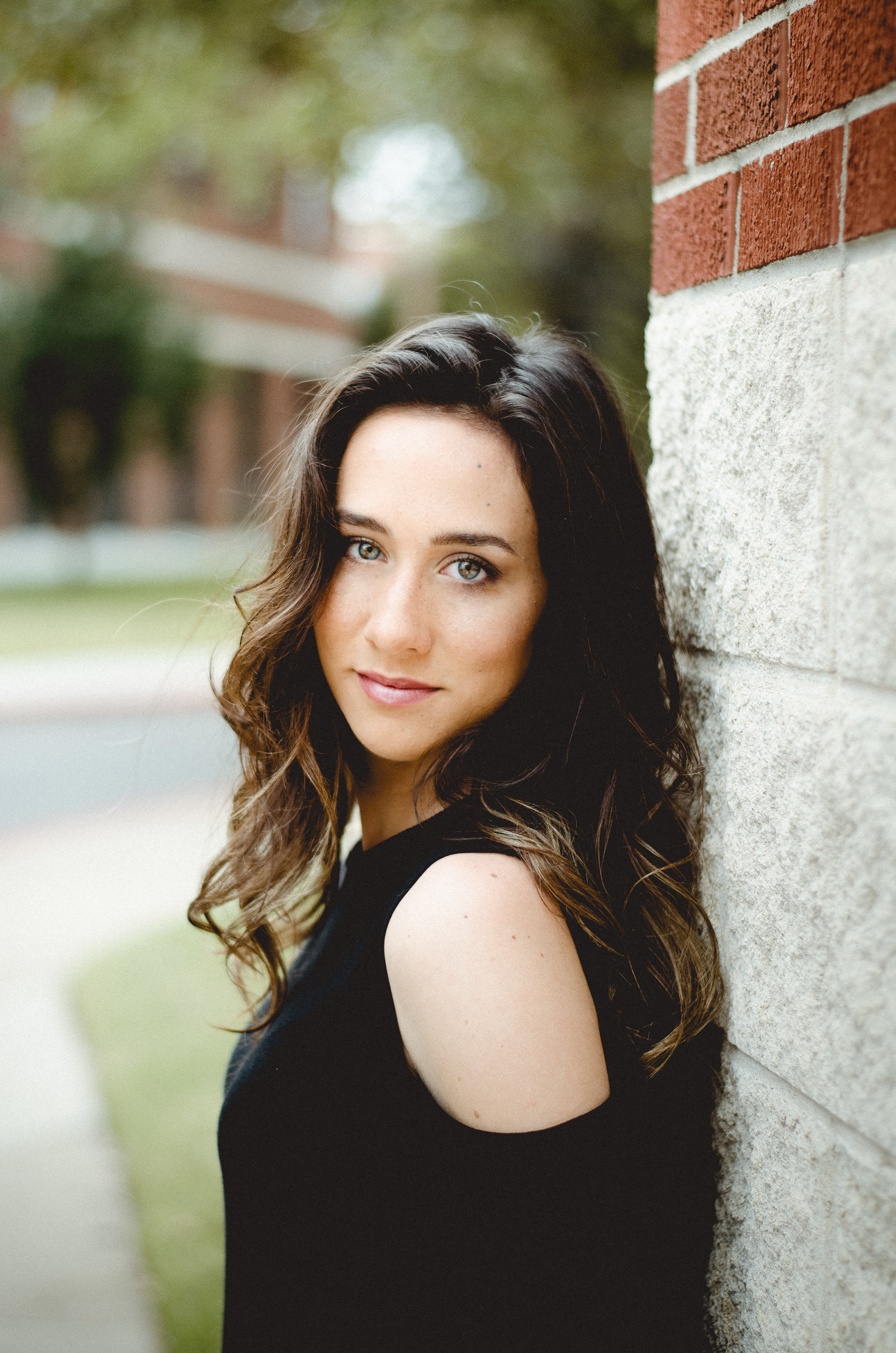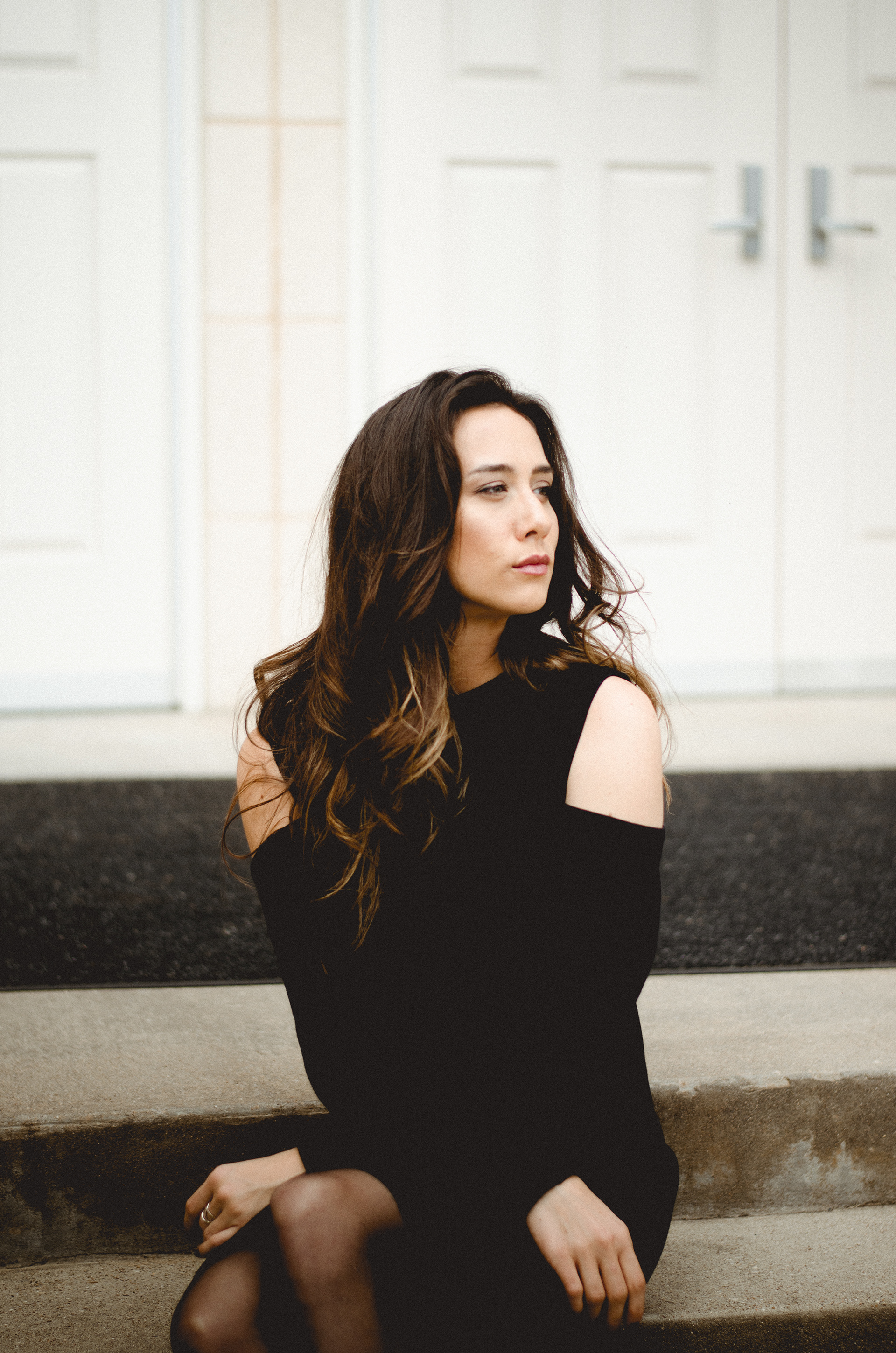 "Nicole is so great to work with and such a sweet soul. In a short amount of time she took so many shots and I, not being someone who is used to being photographed, had no idea how to pose, etc. She offered clear and concise ways on how to pose that infused variety and spontaneity into our shoot. She is already such a professional and I can't wait to see where her talents take her. We signed on for a 29 minute session and we're looking for different backgrounds to shoot and she suggested that we run across a busy road to the museum across from Baylor Campus to try out some different settings. The fact that she cared enough to give me more options to choose from made me feel like she was just as invested as I was. I haven't had photos done in about 5 years and was on a deadline for Grad School applications. She not only booked me in a very reasonable amount of time, but she also returned my photos to me with an amazingly quick turnaround for the quality that she provides. As a student, I know she had a lot of other things going on so I genuinely appreciated her devotion to making my needs a priority. Love love love her and hope to work with her again in the future!"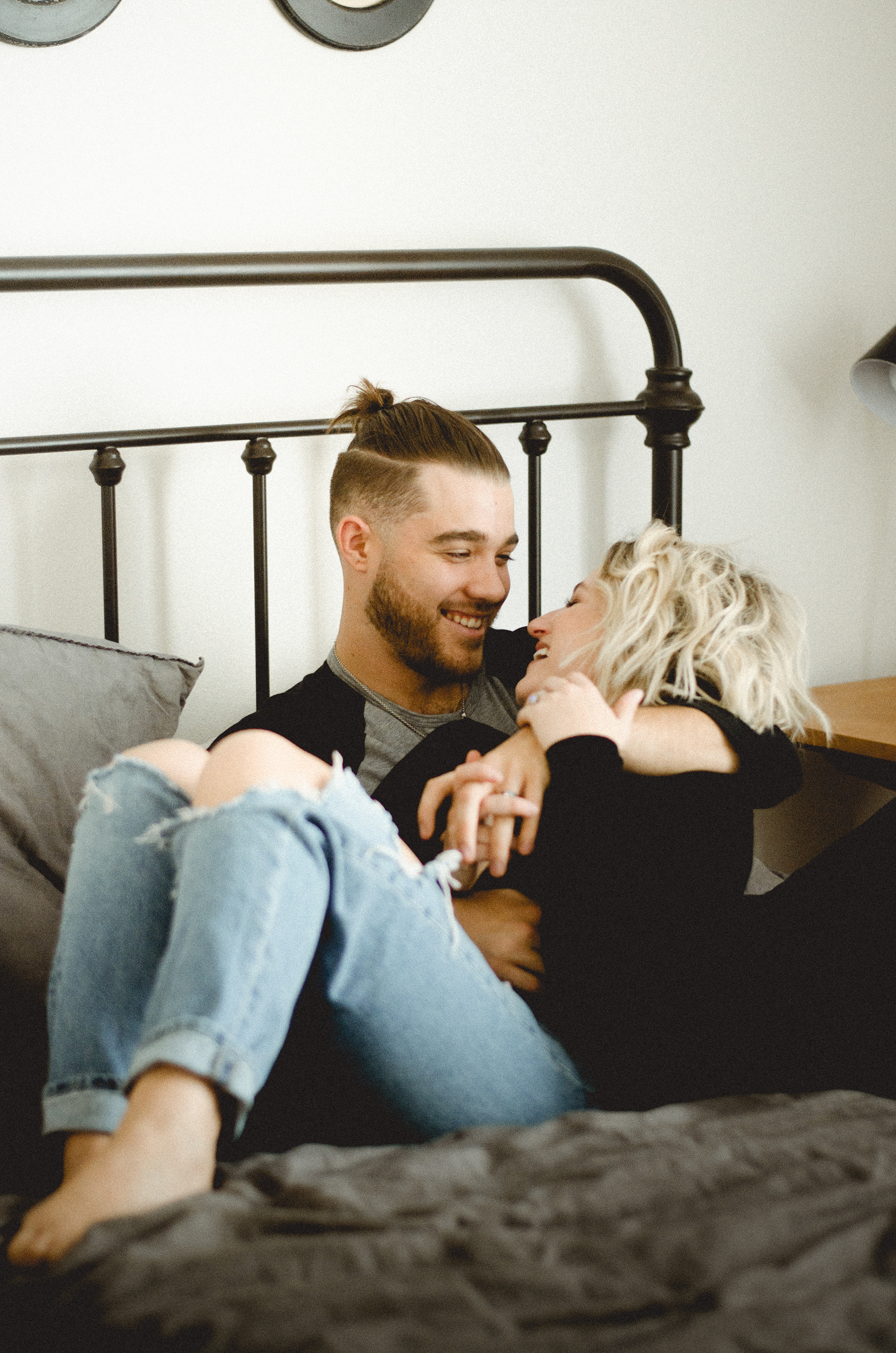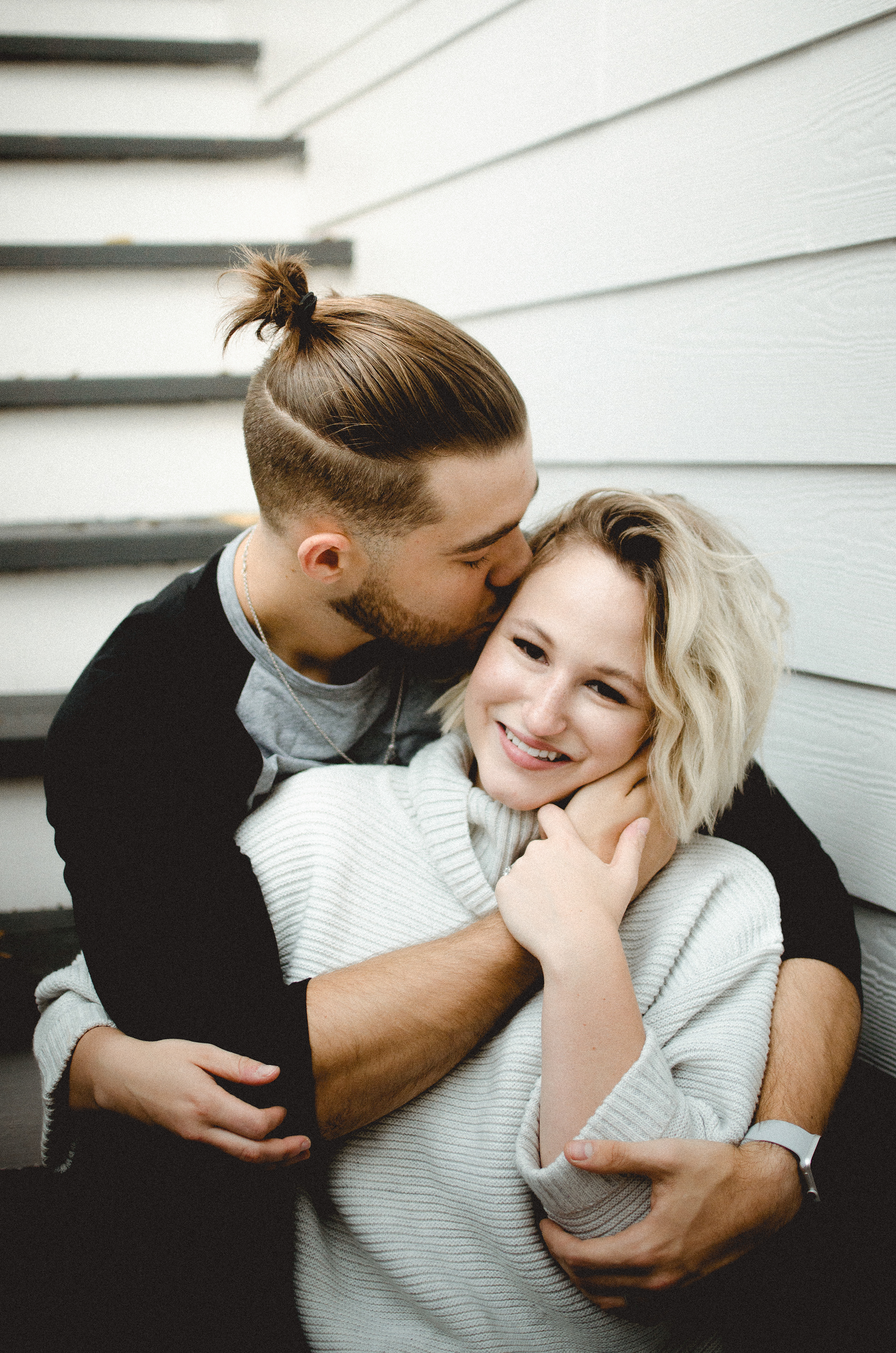 "We had so much fun shooting this cozy in home couples Shoot with nicole! She made us feel so comfortable and gave us tons of ideas, her edits were exactly what I pictured! We will be using her in the future. Thank you so much nicole!"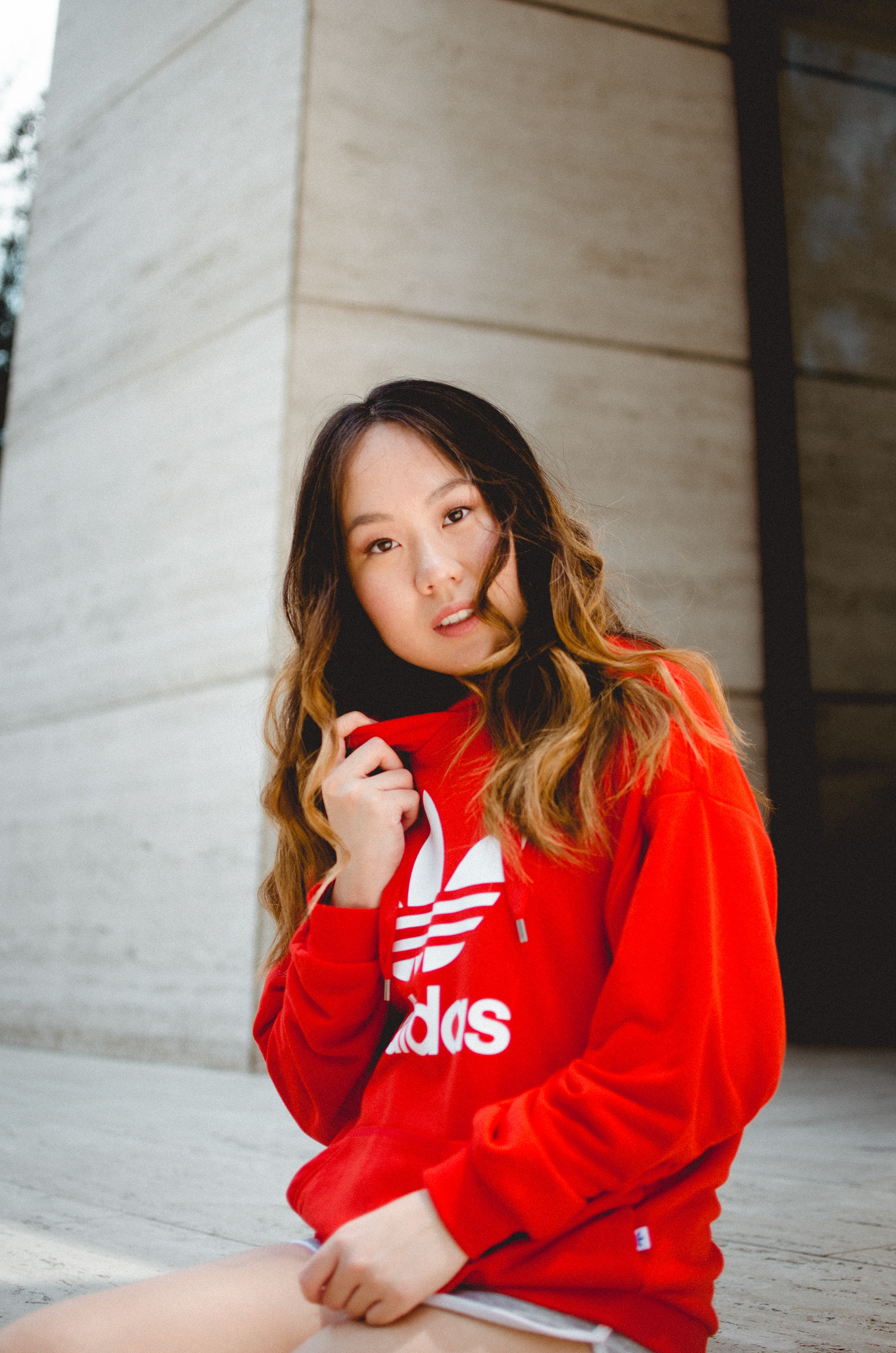 "Working with Nicole fully met my expectations. She makes the photo shoot extremely easy and comfortable. Nicole has an amazing eye for specific locations and angles, which makes her pictures unique. I enjoyed the efficiency of our shoot together and knew great pictures were being captured at each moment. When I received my photos back, I was so amazed at the quality. Nicole does her job as a photographer very well. I would definitely recommend her to those who are looking for a photographer who they can trust to make them look beautiful in photos!"