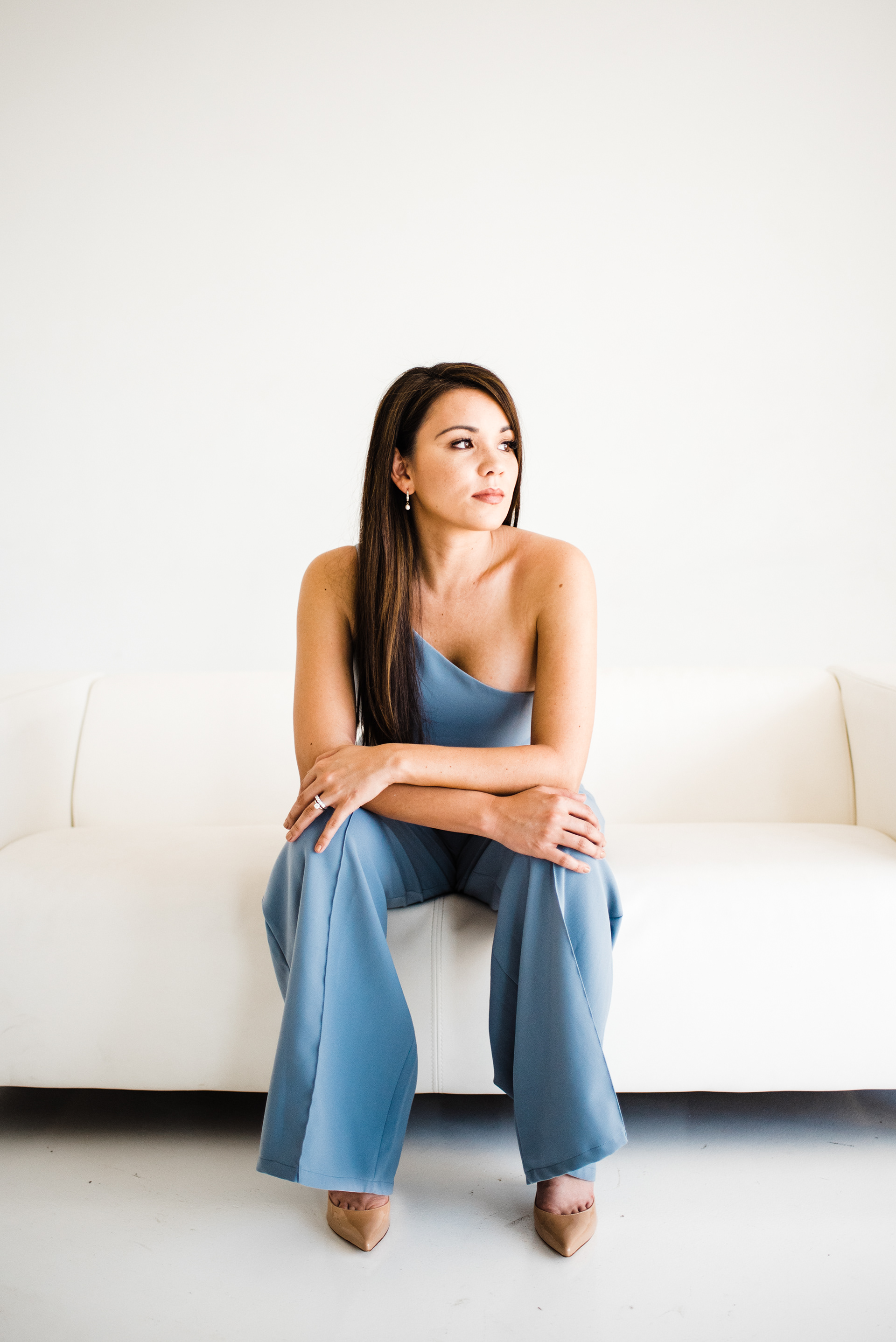 "Nicole has a wonderful eye for composition and a clean, crisp, modern editing style. Logistics were super smooth and I felt comfortable in front of the camera! My favorite part of the shoot was trying a new place in Houston to shoot -- 4444 Westheimer -- recommended by Nicole! My expectations were definitely met."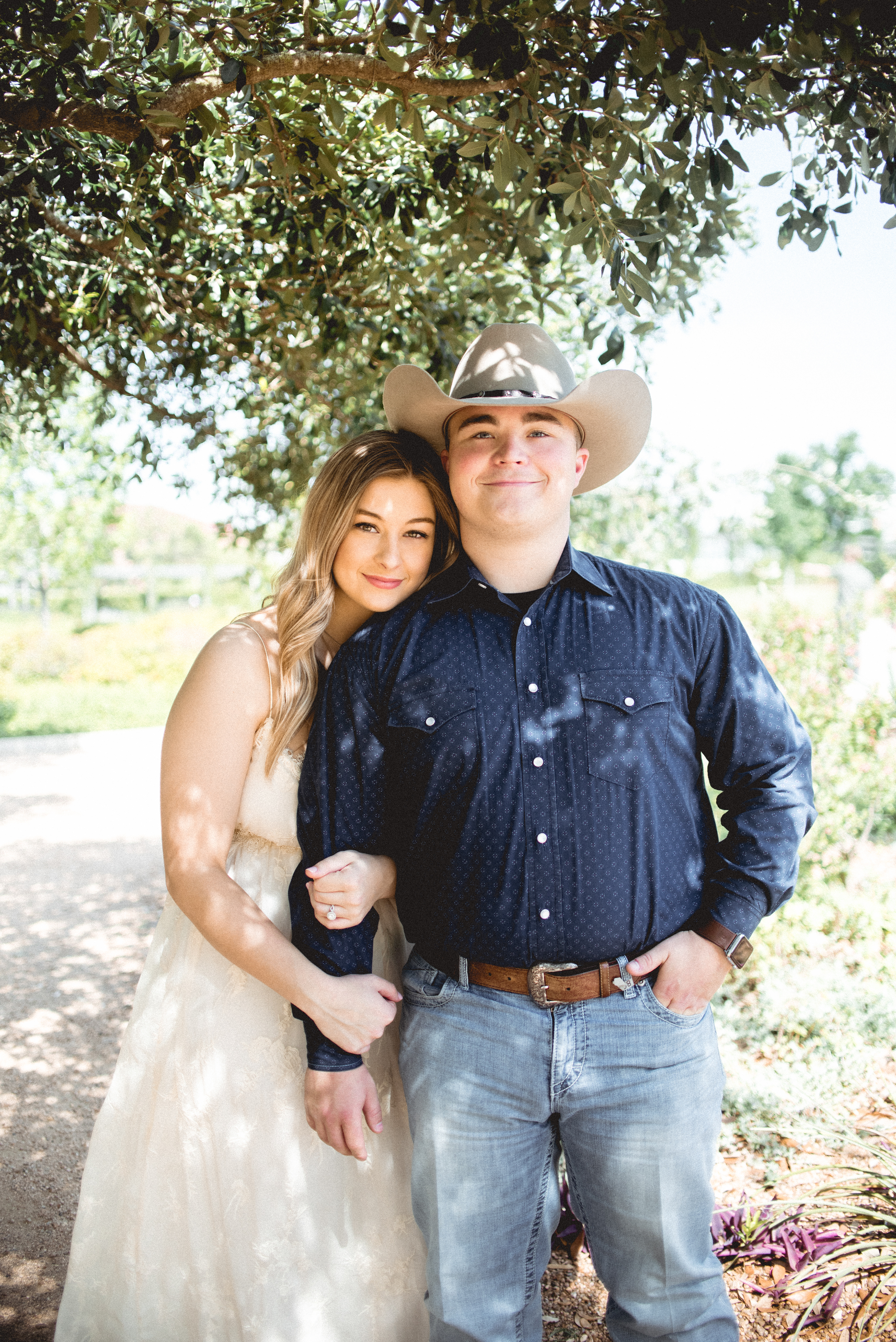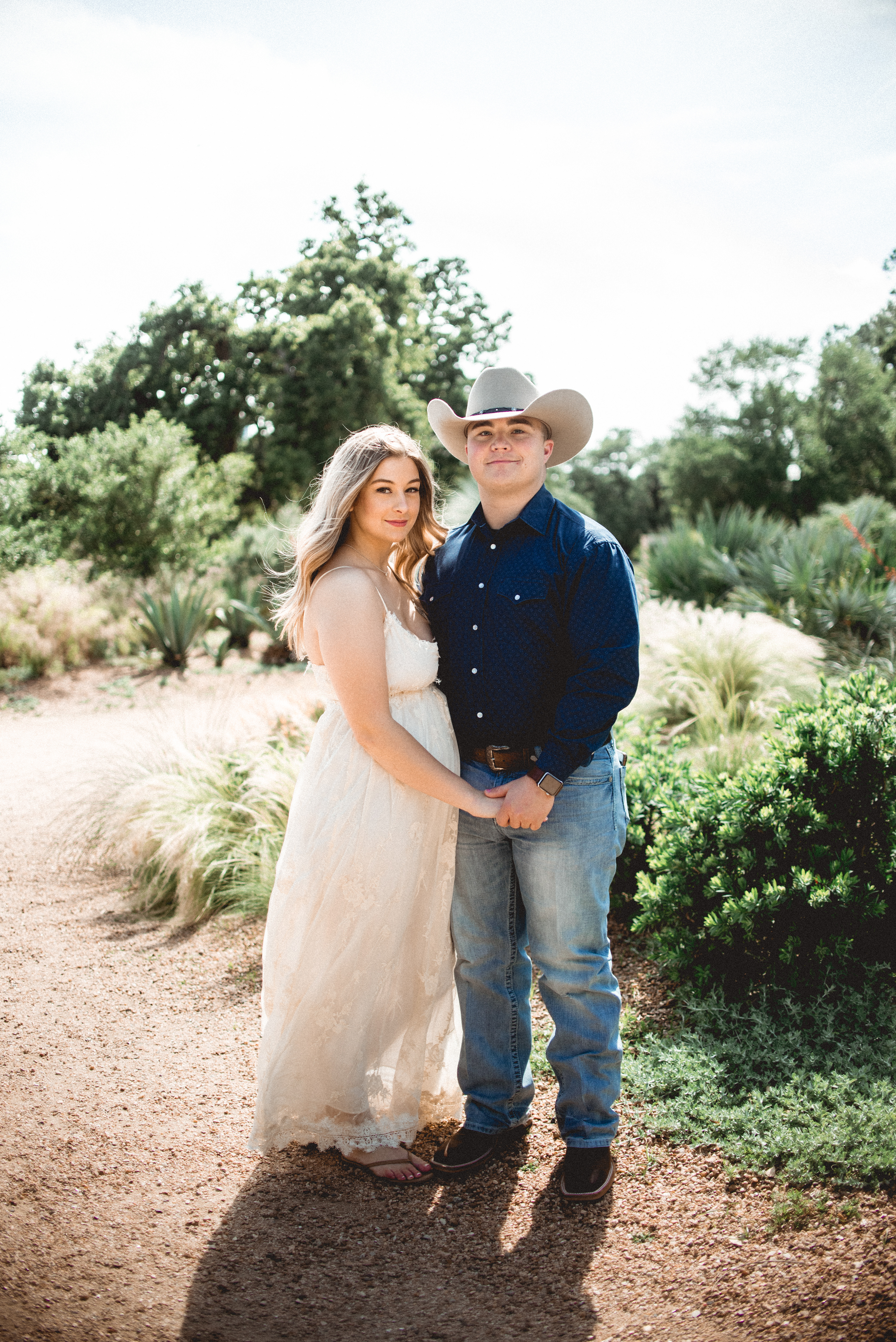 "Nicole was such a sweet girl from the very beginning. We took our engagement pictures with her and were very pleased with the outcome. We wanted light and happy photos to document such an important part of our lives. She is going to be our photographer for our wedding in November and I am confident that she will capture all the special moments and get them to us as quick as she can. She's been great to work with!"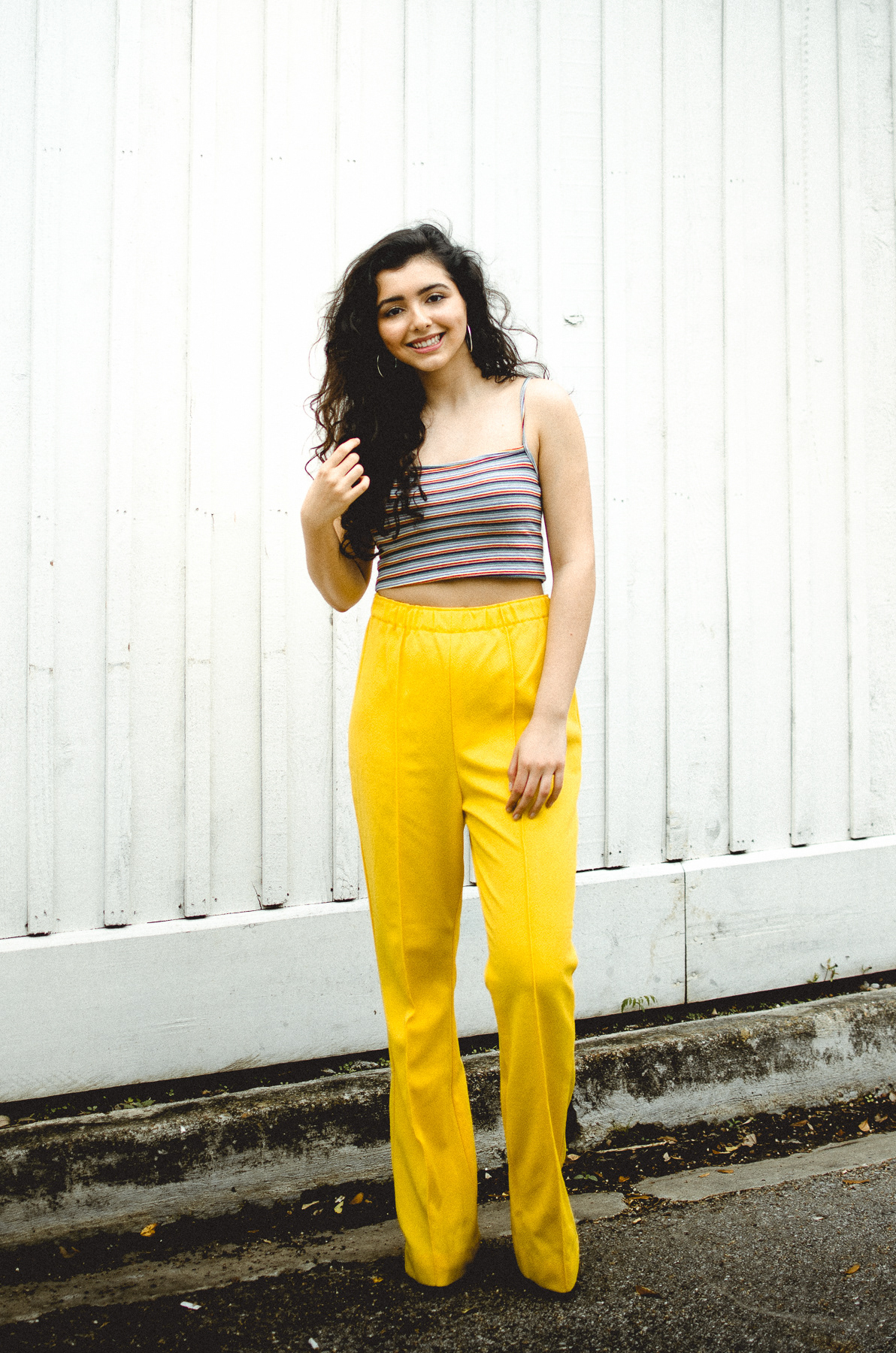 "I loved my senior photoshoot with Nicole! Since I wasn't used to posing for pictures, she guided me throughout the process. She is very professional and sweet and made me feel more comfortable in front of the camera. I loved the unconventional spots she found throughout the Museum District and I was pleasantly surprised at how quickly she sent back the edits (same day!). Would definitely recommend to anyone looking for beautifully edited and unique photos."